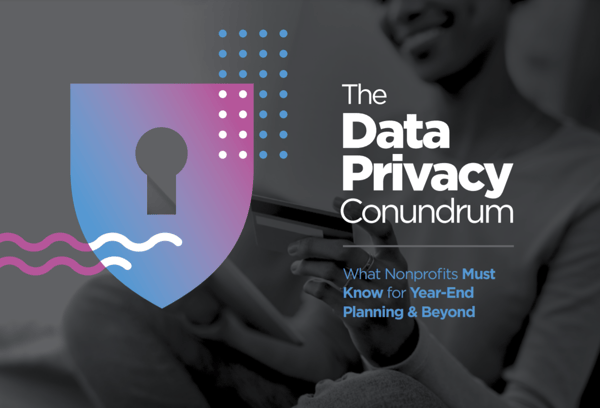 Google's announcement that it will phase out third-party cookies in Chrome and Apple's slew of new privacy measures in iOS15 has fundraisers and marketers wondering what the future will hold.
While the changes will require shifts in basic business practices, all hope is not lost.
In this resource, we walk you through:
A summary of current and future changes in data privacy
Short and long-term recommendations for adjusting your digital strategies
Steps you can take TODAY to be successful at year-end
How to prepare for the future of data collection and management at your nonprofit
Complete the form to get the The Data Privacy Conundrum.