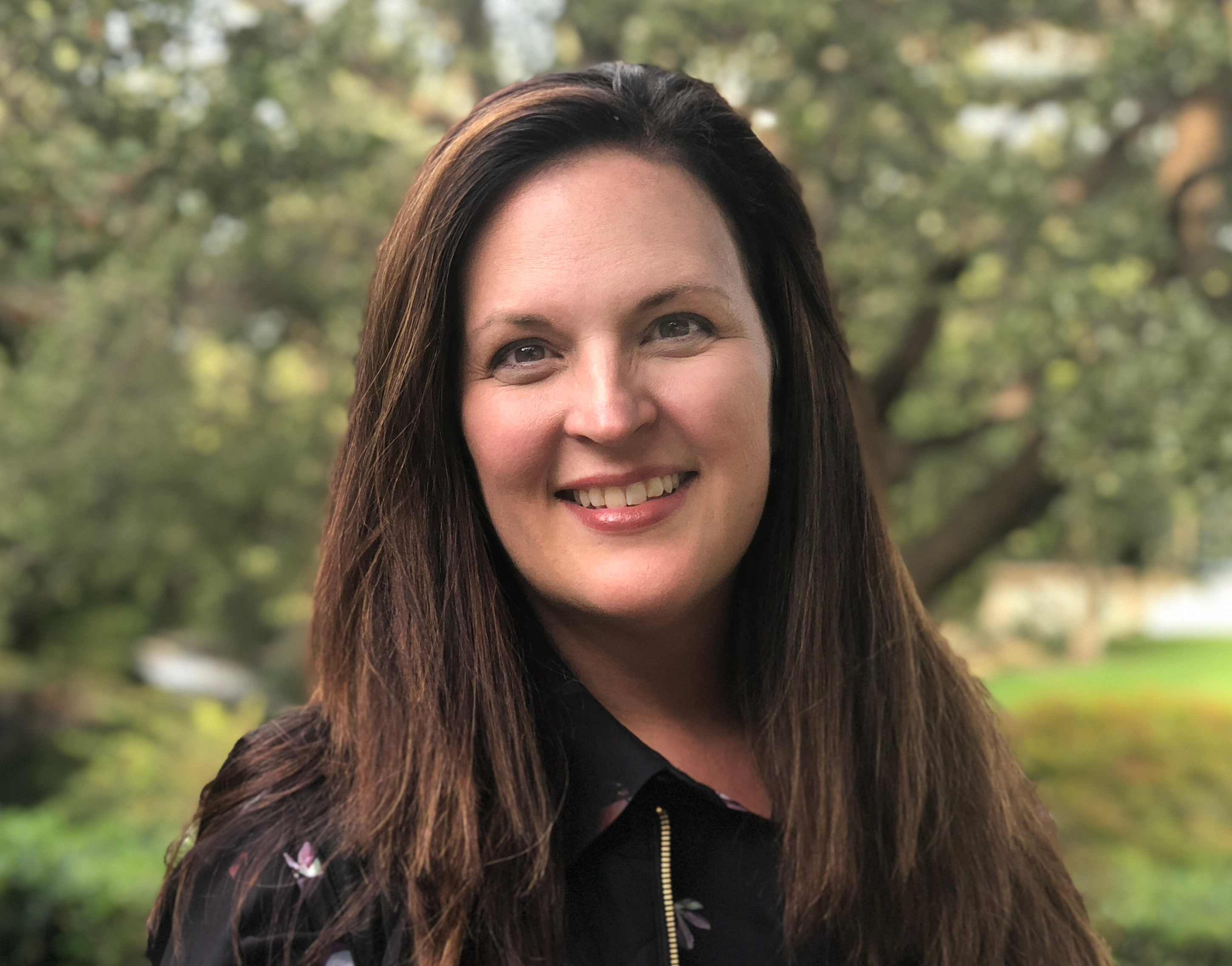 Rebecca Gregory Segovia
EXECUTIVE VICE PRESIDENT, GENERAL MANAGER
With over two decades of leadership experience spanning the disciplines of marketing, fundraising, and technology, Rebecca "Becca" Segovia is a seasoned fundraising executive with a strong vision and passion to help nonprofits reach more donors and raise more dollars to further their mission.

Becca is a creative leader providing guidance across client services, marketing and sales to help nonprofit organizations achieve breakthrough results utilizing GivingDNA.

As General Manager, she helps nonprofits see the stories in their data, segment and engage constituents in a meaningful way to raise more money and achieve their mission.
Why do you do what you do?
I believe in the ripple effect and think the world would be a better place if we were all centered around that idea. If we all made small, daily changes we could see big impact for the greater good.
When I'm not fundraising, I'm…
My four beautiful daughters keep me and my husband quite busy these days! We have an immense passion for travel and adventure, whether that's in our backyard, the beach or abroad, or even scoping out real estate to invest in. I also serve as Chairman of the Board of Seed Effect a micro-finance organization working with South Sudanese refugees and Ugandans to bring economic empowerment and hope to the hard places.