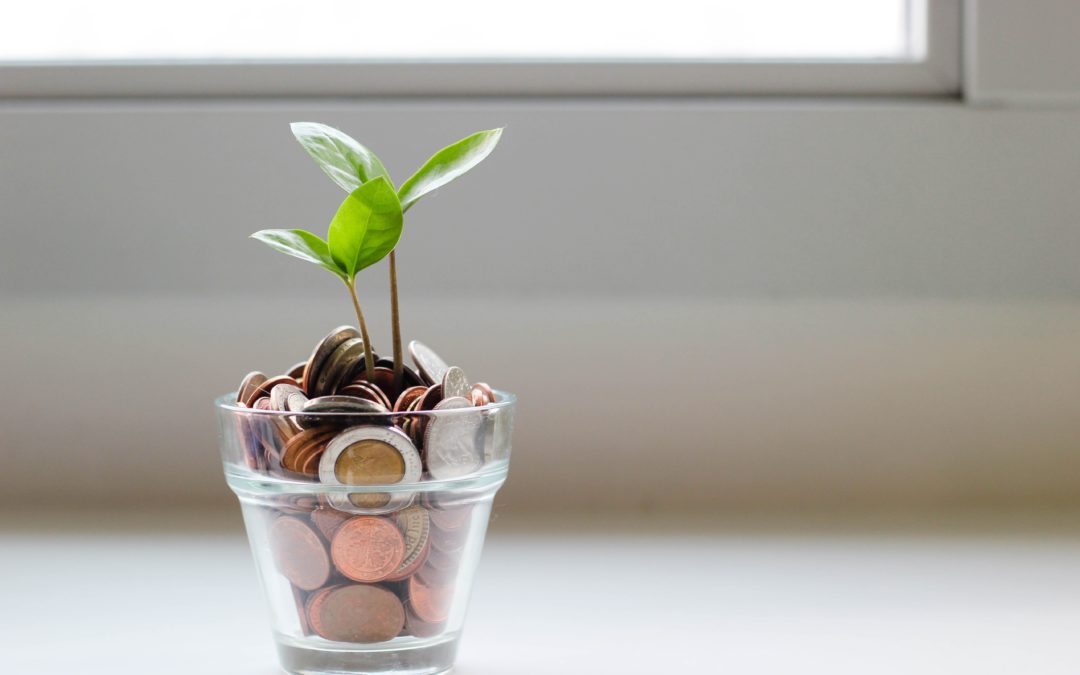 Many nonprofits ask: how can we move closer to creating a major donor–quality stewardship experience to every donor on our file? Here, I'll talk about tips for scaling powerful nonprofit stewardship experiences without compromising on quality. So how do you bring that high-touch experience to everyone on your file? Read to find out more.
Why Nonprofit Stewardship Is Important
The current landscape of philanthropy shows that the donor pool is shrinking and individual giving is down. This much is reflected in the Pursuant Giving Outlook.
But this does not mean hope is lost. Despite external factors such as an international pandemic and a looming national recession, some organizations are reporting not only strong retention numbers, but also that donors are considering re-engaging in more meaningful ways. For organizations ready to meet the challenge of engaging and stewarding these donors, now is an exciting time for fundraising. There are more ways to connect with donors, as well as more technology to help us ensure those connections are meaningful to the donor.
What needs to happen more than anything else is a mindset shift from defining stewardship as a "thank-you program" to thinking about stewardship as building natural partners. When we think about stewardship in this way, we don't have to prioritize stewardship over acquisition or instead of cultivation. When we define stewardship as building natural partners, we intentionally infuse acknowledgment, recognition, and impact into each aspect of fundraising—and in doing so, we strengthen both retention and total lifetime value of our donors.
Is Stewardship Really That Profitable?
If you still feel like pivoting focus from acquisition to retention is a risk, statistics demonstrate the profitability of having loyal and engaged donors. At Pursuant, we've worked with several clients that have created intentional stewardship programs resulting in measurable, year-over-year growth in giving and projected lifetime value of their donors. Additionally, when these stewardship strategies include the creation of sustained giving programs, organizations create a steady stream of funds with reliable multi-year revenue projections.
Getting Your Data in Order
We talk a lot about the importance of data here at Pursuant. When scaling your stewardship program to provide that white-glove experience for all of your donors, data is going to be at the forefront of those efforts.
Many find managing data and retrieving insights from it difficult because they might not be the most tech-savvy, or they may have too much data to sift through (and how on earth do you know what data is interesting versus what is impactful and actionable?), or they have data coming in from several sources and aren't sure how to organize it. What's exciting is that now there are more affordable tools and technology than ever before to help with data, even if you don't consider your organization the most up to date with technology. Prioritizing the cleansing and collection of your data will help nonprofits connect the dots more with their donors.
Fully Define Your Brand Identity
Sometimes we think about the brand as just the colors, logos, and style guides. But successful organizations, in both the for profit as well as nonprofit space, understand their brand is so much more. While the public sees the outward artistic impression of your brand in its colors, mark, and logo, your brand identity consists of the values, ideals, and benefits individuals associate with your organizations. Understanding the values and benefits your donors have placed on your brand (and being an active participant in shaping their expectations) is the first step to delivering an elevated stewardship experience to more of your donors.
To deliver this elevated brand experience on a larger scale, first begin with the data to understand how different segments may connect with your brand values. New technology allows us to quickly and accurately identify donor segments by their perceived value or connection point to your brand. We can then deliver digital, print, and other touchpoints that feel highly personalized while creating internal efficiencies that allow us to scale.
The most successful entities in the world bring value to the donor experience as a core component of their brand. That could be sharing information, creating helpful content, or simply conveying donor impact. If you're interested in using the Pursuant GivingDNA platform as a starting point for enhancing your donors' brand experience, you can connect with us today to begin improving your programs easily and quickly.
Useful Tools & Technology
So what are some tools that can result in a scaled-up high-tech experience? Even for nonprofits with limited resources, the following are powerful tools for delivering impactful stewardship experiences on a large scale: