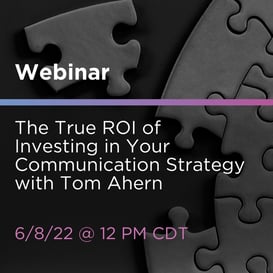 On-demand Webinar
Join us as nationally-acclaimed nonprofit copywriting guru, Tom Ahern explores simple but powerful ways to increase donations with effortless adjustments to your existing communications strategy. We'll also discuss how insights from your donor data can inform these strategies for stronger results.
In this 45-minute webinar you'll learn:
An overview of the donor communications lifecycle and how it ties into ROI
How a strong 'thank you' can compliment your 'ask' to increase donor engagement
The intimacy of giving and why it's essential to understand your donors and their needs
Industry tools to help you find ways to optimize fundraising efforts and increase your ROI
Don't miss this exclusive session. Sign up to access the recorded session.
Speakers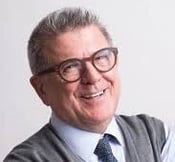 Tom Ahern
President, Ahern Communications

Dawn Galasso
VP, Technology Sales, GivingDNA