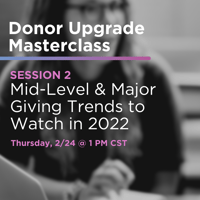 On-Demand Webinar

Reports indicate that after two historic years, philanthropic giving may be stabilizing. However, current conditions such as inflation are causing fundraisers to wonder if things are truly returning to "normal." It also means organizations are more likely to rely on larger gifts from mid-level and major donors. In the second installment of the Donor Upgrade Masterclass, we'll sit down with two major giving program experts: Barbara O'Reilly, CFRE and Principal at Windmill Hill Consulting, and Kristin Priest, CFRE and Vice President, Client Solutions at Pursuant.
Together, we'll explore:
What today's donors really care about
The new giving channels donors are starting to prefer, use...and demand
Changing expectations for technology + what that means for nonprofits
Complete the form to access the second Donor Upgrade Masterclass: Mid-Level and Major Giving Trends to Watch in 2022.
Speakers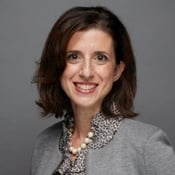 Barbara O'Reilly
Windmill Hill Consulting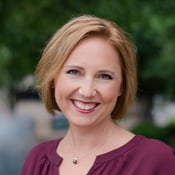 Kristin Priest
GivingDNA