GivingDNA is the next generation of wealth screening and data analytics
All-in-one fundraising analytics, data visualization, and wealth screening tool. Gain insights. Understand your donors. Get results. Repeat.
See it in Action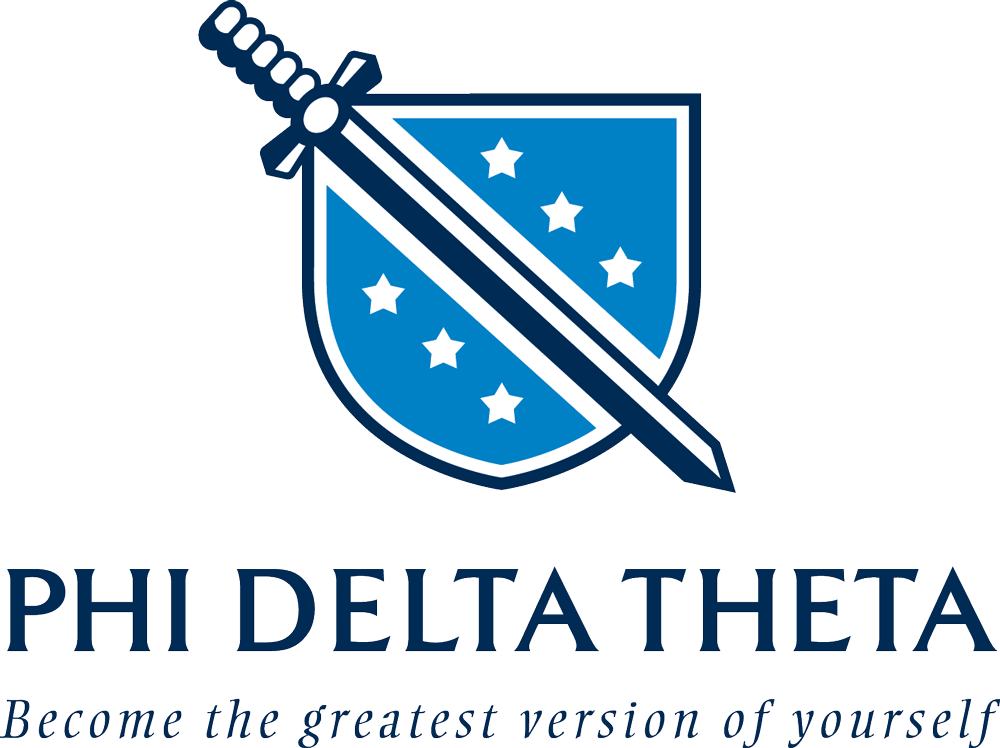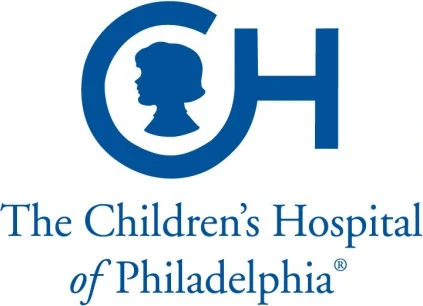 The future of fundraising and data analytics is here.
External data alone doesn't tell the complete story of wealth and propensity. We blend your constituent and giving file with our 3rd-party data to show your donors' full giving potential.
See our Features
See the Potential GivingDNA Can Unlock
Stop wasting time and money with one-size-fits-all campaigns that resonate with only a few. GivingDNA is your personal data analyst that helps your team make informed decisions and exceed your fundraising goals.
Calculate Your ROI
"We recently moved away from our former wealth screening software and implemented GivingDNA. We are excited to see the increased accuracy and data we know it will provide, as we've already seen tremendous improvements! We've been able to strategize, segment, and implement meaningful target marketing strategies that align with our overall Advancement team goals."
-Beth Fisher, Chief Advancement Officer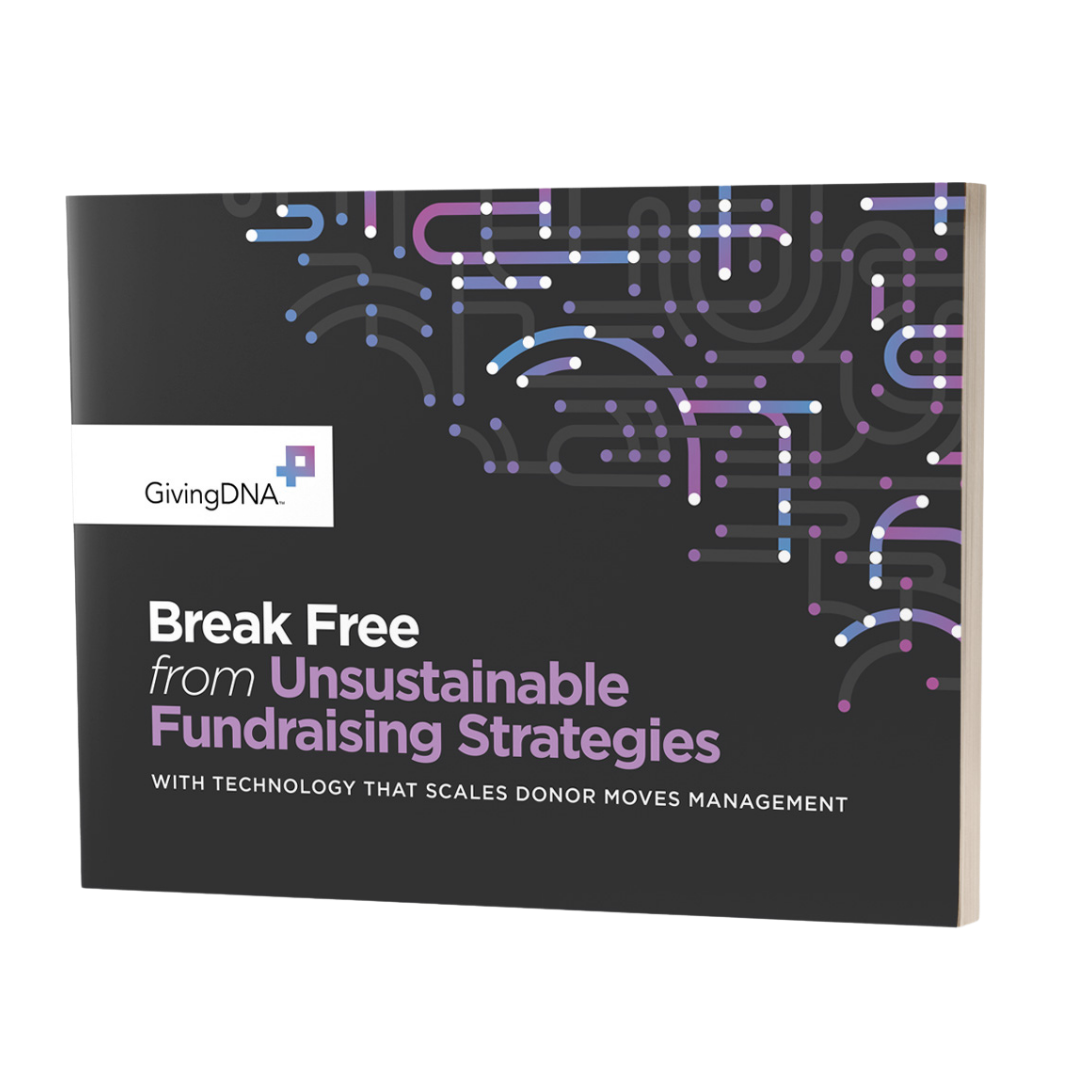 Featured Resource
Break Free from Unsustainable Fundraising Strategies
This eBook covers the data and technology needed to fuel hyper-personal moves management for your constituents.
Download
Our Customers Have Experienced
1,329% ROI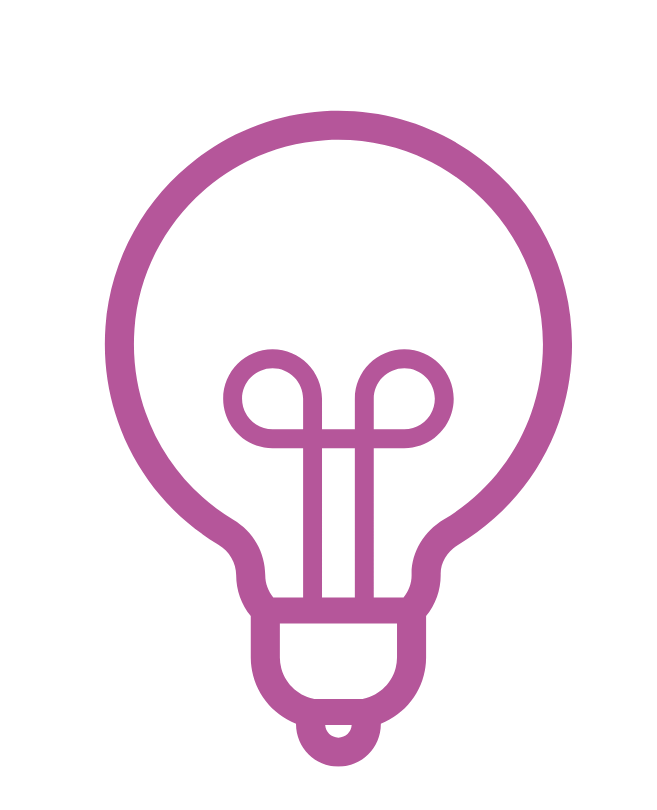 An animal shelter raised $500k from four families who had previously given at the mid level
450% ROI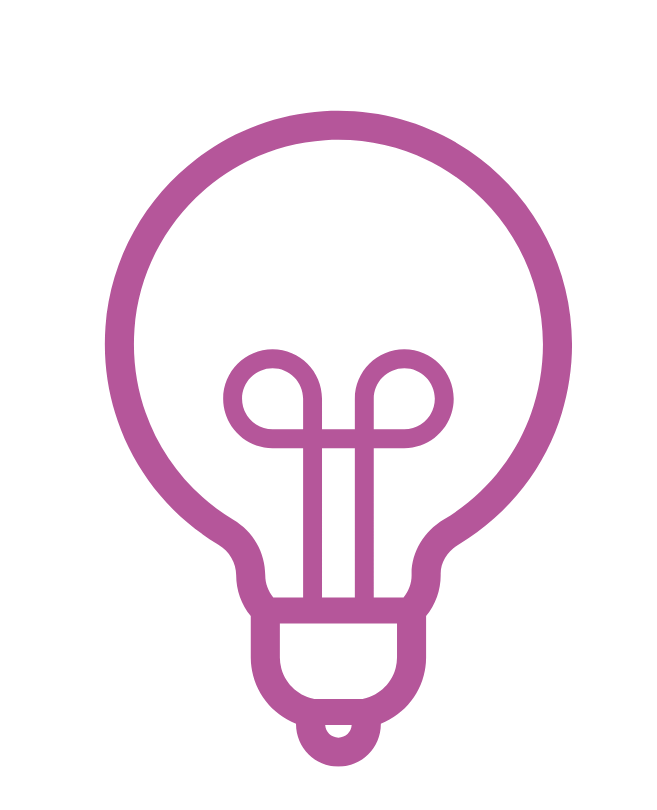 A community hospital raised over $165k more from mid-level segments compared to the same period year-over-year
347% ROI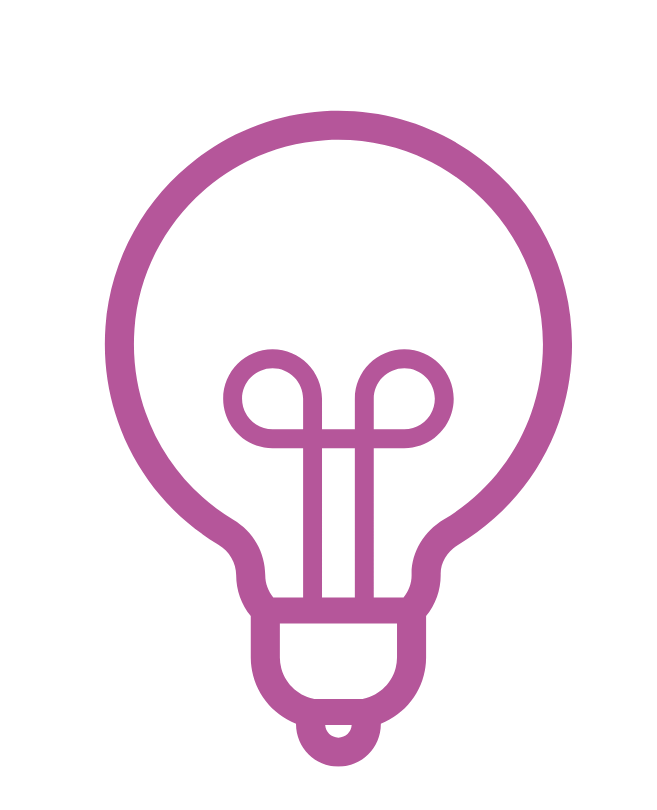 A faith-based organization's average gift amount rose by 34%, and response rate by channel increased more than 27% in 90 days