We've found new upgrade candidates, high net-worth individuals, and information that helps us know more about the huge influx of new donors we received in the last few months.
Second Harvest Middle Tennessee


With minimal cultivation (only two emails and one phone call), we received five $100,000 gifts from donors who had previously given $500–$2,500 on an annual basis.

Our quarterly business findings showed a 32% growth in revenue per donor, and 62% growth in overall revenue.
Community Health Network Foundation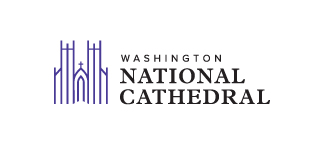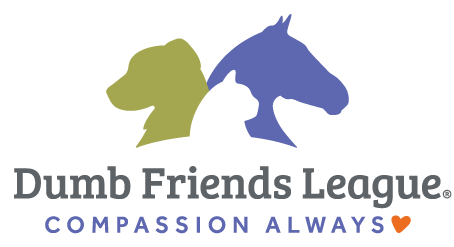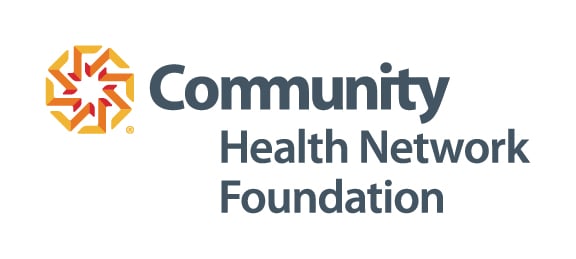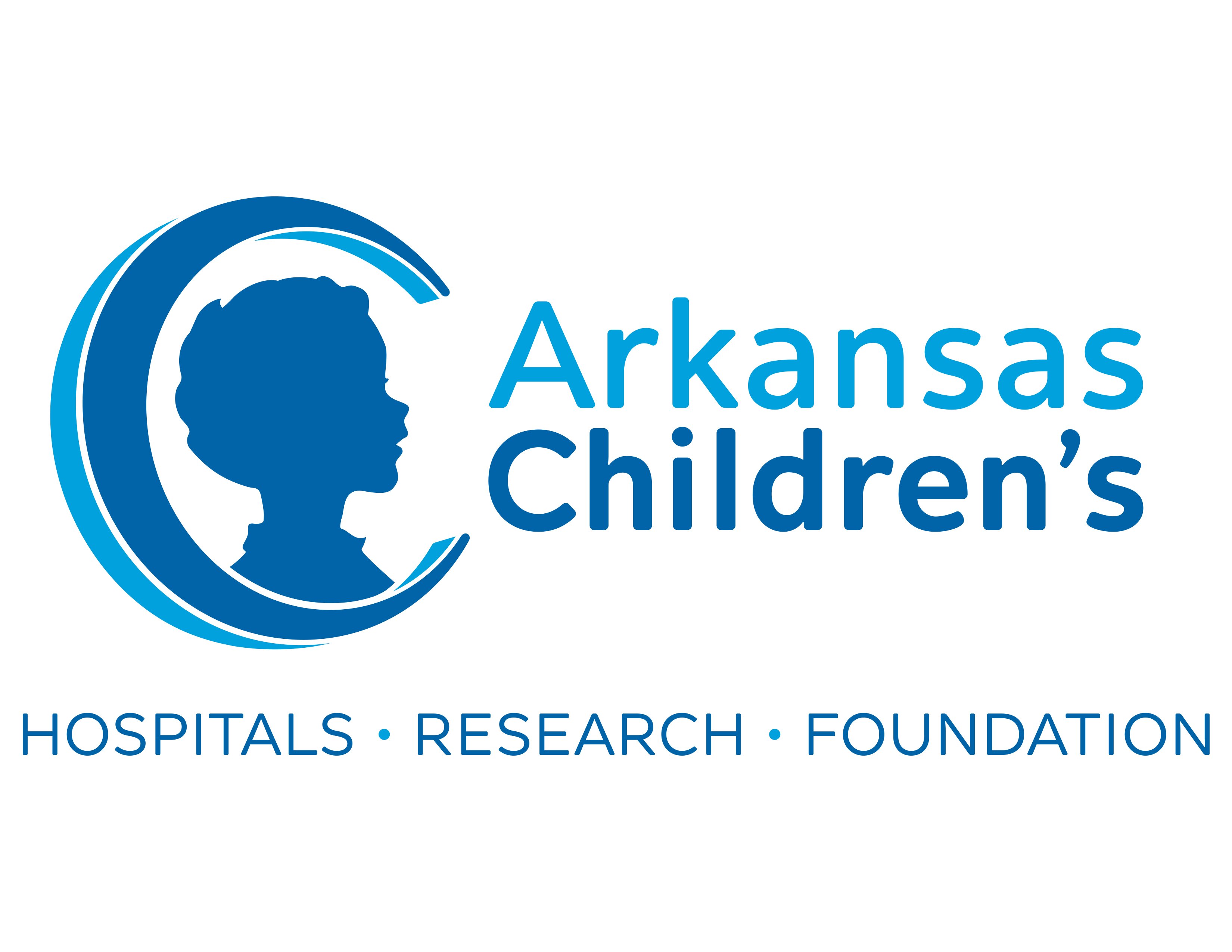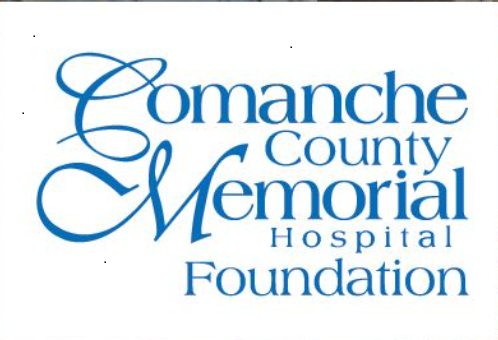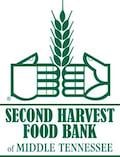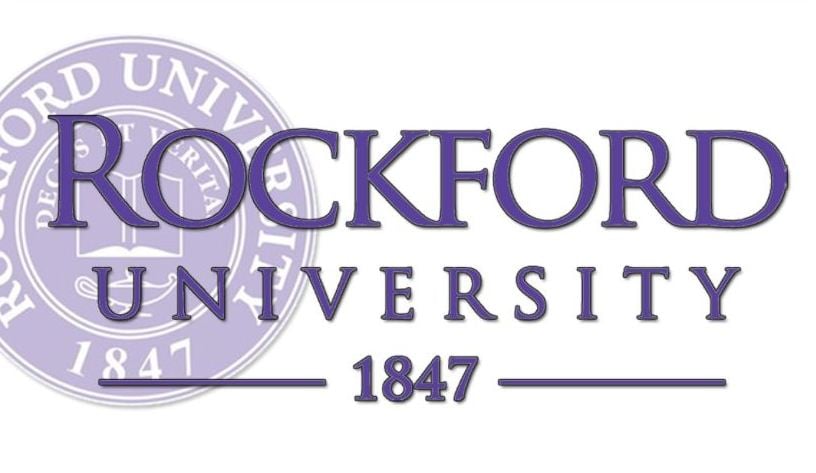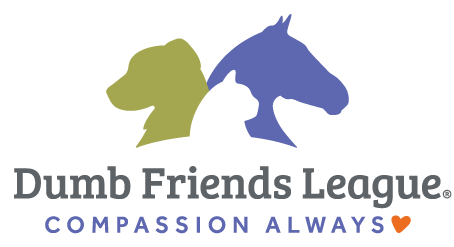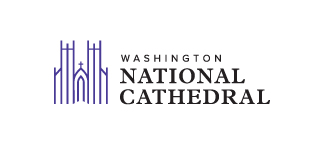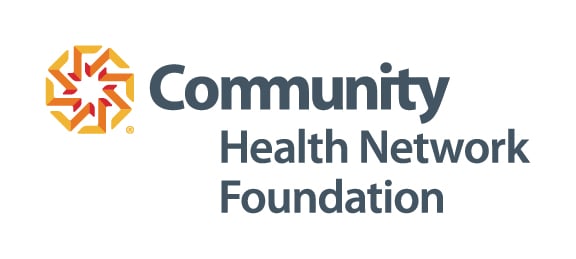 We're here to help, let's talk.
Learn how Pursuant's GivingDNA platform can help you deliver hyper-personalization to your organization.