When you understand your donors, you make better fundraising decisions. With GivingDNA, you can identify, segment, and engage donors at exactly the right time by matching your data with external data points allowing you to see the full potential of their giving power.
Try GivingDNA Today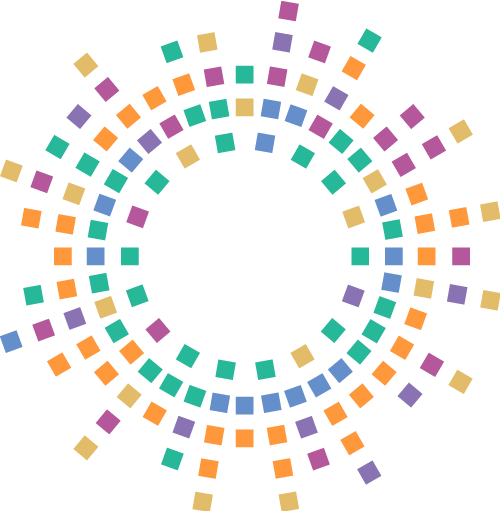 Understand the GivingDNA of Your Supporters to Raise More Money
Our donor engagement platform is transforming the way fundraisers use internal and external data to optimize portfolios and solve problems. Before you can engage your supporters, you have to know them. We gather hundreds of attributes including demographics, behavior, psychographics, affiliation, engagement channel preference and timing. Our technology decodes each supporter, from major gifts to casual supporters, revealing elements of who they are and what motivates them to action.
We're here to help, let's talk.
Powered by Pursuant's 20+ years of fundraising and marketing expertise, GivingDNA will change the way you fundraise. As the only donor engagement platform of its kind, we'll help you discover, segment, and identify your most engaged and valuable donors and advocates and move them to action.