GivingDNA is the next generation of wealth screening and data analytics
All-in-one fundraising analytics, data visualization, and wealth screening tool. Gain insights. Understand your donors. Get results. Repeat.
See it in Action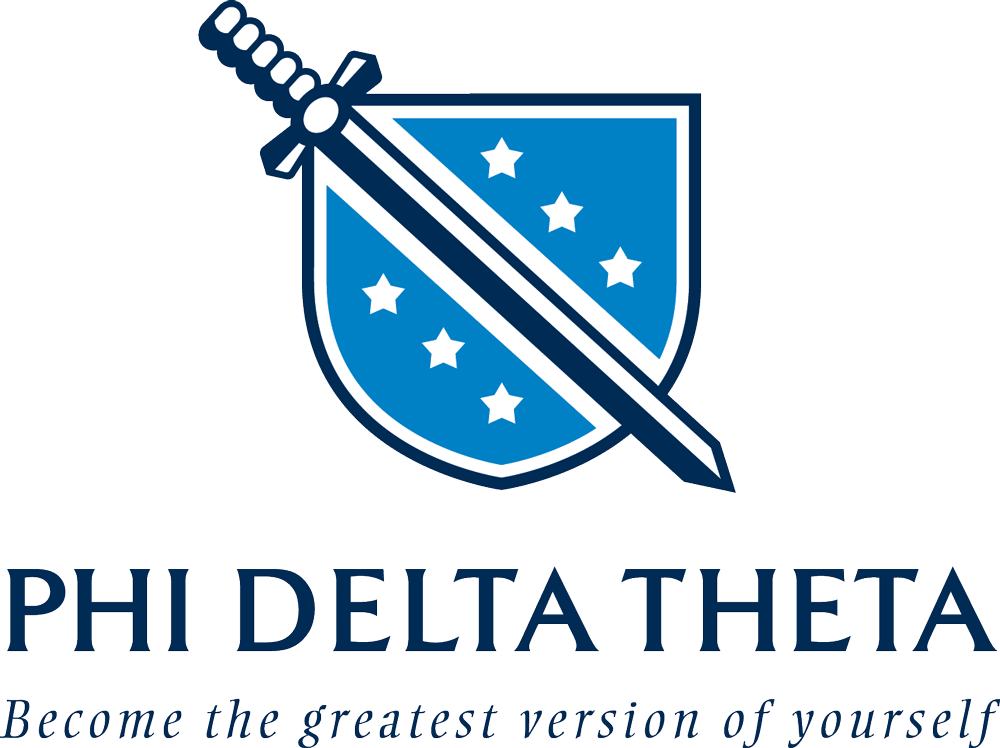 The future of fundraising and data analytics is here.
External data alone doesn't tell the complete story of wealth and propensity. We blend your constituent and giving file with our 3rd-party data to show your donors' full giving potential.
See our Features
See the Potential GivingDNA Can Unlock
Stop wasting time and money with one-size-fits-all campaigns that resonate with only a few. GivingDNA is your personal data analyst that helps your team make informed decisions and exceed your fundraising goals.
Calculate Your ROI
"Our quarterly business findings showed a 32% growth in revenue per donor and 62% growth in overall revenue. GivingDNA also helped us identify 28 major gift upgrade candidates who have given $150K year-to-date at an average of $5k per donor."
- Bente Weitekamp, Vice President of Development
"With minimal cultivation (only two emails and one phone call), we received $500K in gifts from donors who had previously given $500-$2,500 on an annual basis."
- Jamie Spiva, Senior Director of Leadership Giving
"GivingDNA is a highly valuable, cost-effective tool that has helped us recognize who our best donors and prospects are so our major gift officers are spending time with the right people."
- Jennifer Jackson, Director, Donor Services and Analytics
"We have a high-performing fundraising team, but we knew there were still untapped opportunities hidden in our databases of potential major giving prospects, so we enlisted the help of GivingDNA to help get to the next level. That gambit paid off- sooner than we could have anticipated."
- Katie Shipp, Director of Annual Giving and Advancement Communications
"Before acquiring GivingDNA, our tools weren't nearly as intuitive, and staff found themselves thumbing through 990s to figure out what donors had given to what programs and spent hours ranking those based on their likelihood of giving to us. But now, with GivingDNA automating a lot of that work, we have more time to devote to direct interaction with current and prospective donors, which has already made a big difference."
- Associate Development Officer, Regional Children's Hospital
"GivingDNA is a powerful tool that we use to fulfill high-level data requests from executive leadership. The platform excels at providing easy access to this type of information, allowing users to filter and analyze other data as needed."
- Shawn Simic, Digital Cultivation Project Manager
"Overall, our experience with GivingDNA has been a game-changer for our organization. The platform has allowed us to identify and target a critical segment of potential donors, improving the success of our appeals and ongoing fundraising efforts."
- Lisa Merritt, Director of Development
"GivingDNA has been instrumental in helping us develop innovative segmentation strategies. Its outside-the-box approach allowed us to tap into a larger pool of major donor prospects almost immediately. Through GivingDNA we have made new and meaningful connections with donors that we would not have discovered using conventional CRM filtering parameters and traditional wealth screening tools."
- Michelle Keenan, Associate Director Of Development at Blue Ridge Public Radio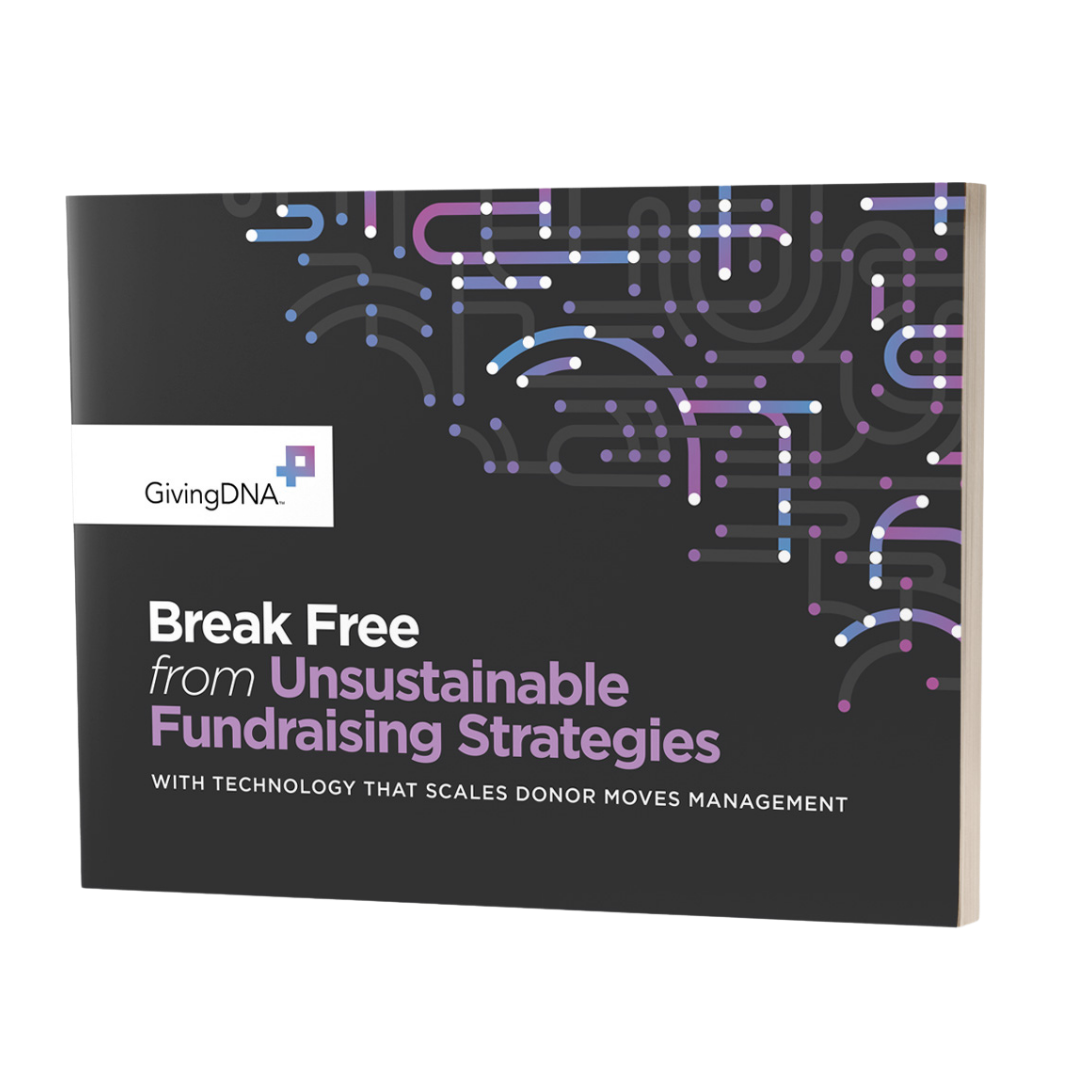 Featured Resource
Break Free from Unsustainable Fundraising Strategies
This eBook covers the data and technology needed to fuel hyper-personal moves management for your constituents.
Download
Our Customers Have Experienced
1,329% ROI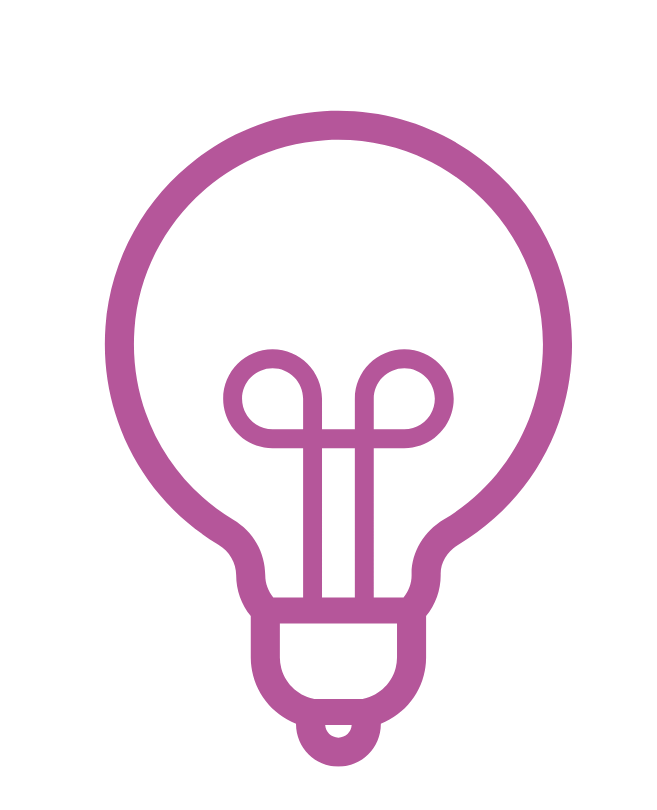 An animal shelter raised $500k from four families who had previously given at the mid level
450% ROI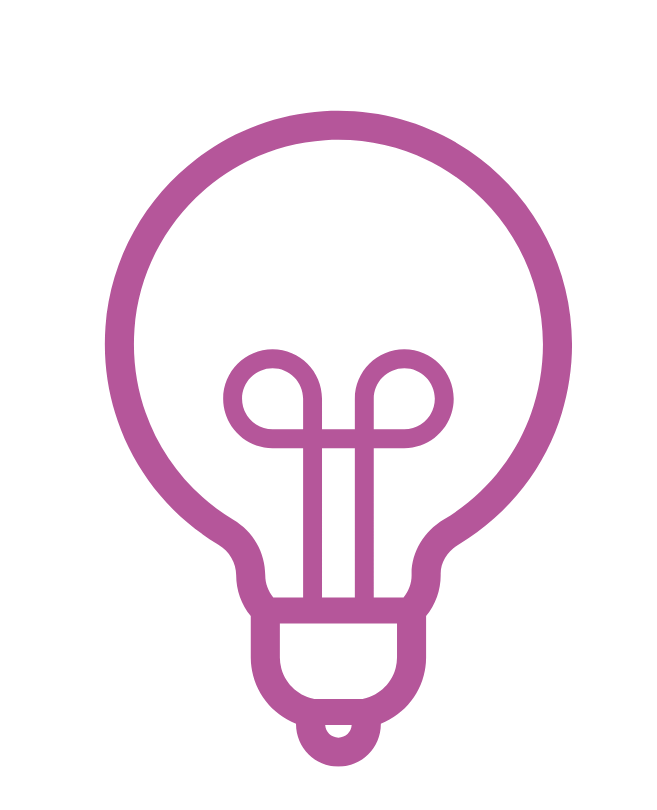 A community hospital raised over $165k more from mid-level segments compared to the same period year-over-year
347% ROI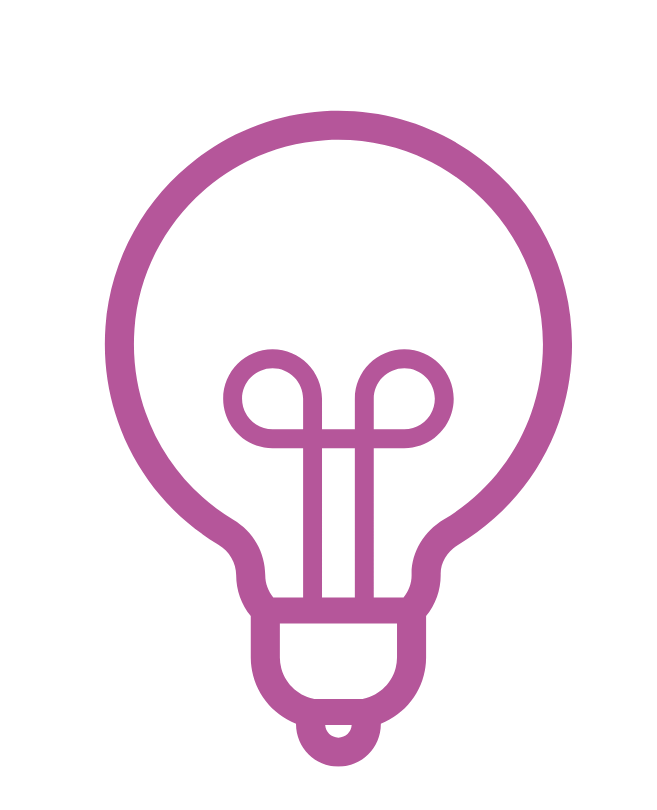 A faith-based organization's average gift amount rose by 34%, and response rate by channel increased more than 27% in 90 days