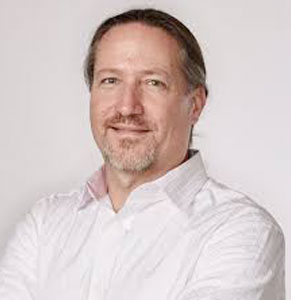 Bret Siarkowski
SVP, Technology Products
Bret Siarkowski is a co-founder of Causemo, Inc. now a part of Pursuant's GivingDNA Platform. Bret's focus at Pursuant leverages the Pursuant GivingDNA platform to empower nonprofit leaders with advanced data visualization tools to help drive results. Key to that strategy is enabling hyper-segmentation of non-profit data at the click of button to drive a better donor experience and ultimately donor lifetime value. Bret is also passionate about finding work flow efficiencies through automation so users can get back to their passion – delivering on mission.
Why do you do what you do?
I enjoy working with non-profit domain experts to create unique technology solutions to dominate new or existing markets.
When I'm not fundraising, I'm…
Learning about new technologies and products from other industries.