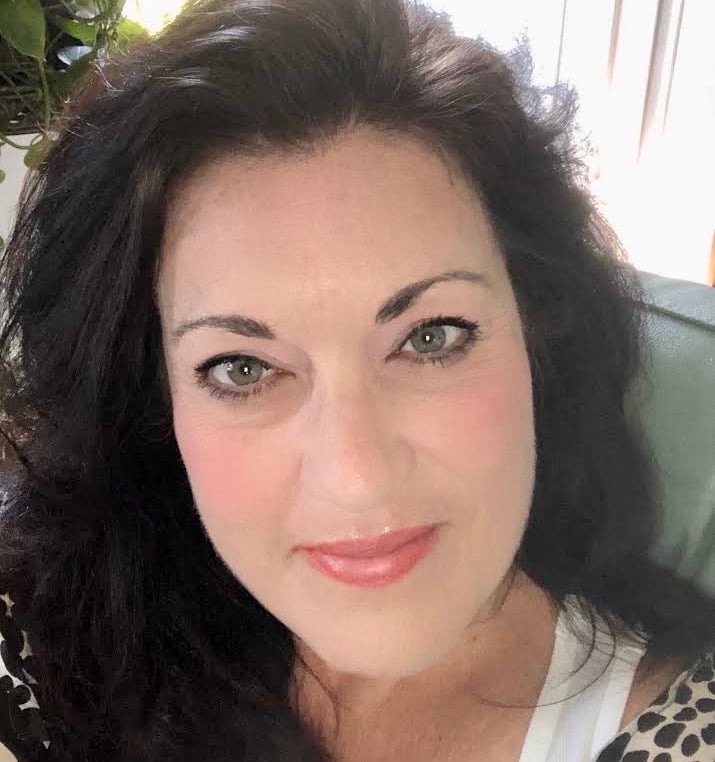 Claire B. Logue
Director, Technology Sales
Claire joined GivingDNA in December 2021 as Director of Technology Sales. With over a decade of experience in SaaS technology, data analytics, and technical consulting, she makes an incredible addition to the growing GivingDNA team. Claire is an accomplished leader in the nonprofit industry with experience in major gift fundraising, campaign management, and prospect research. She comes from an extensive working relationship with WealthEngine, Salesforce, and her nonprofit career took her to the American Red Cross National Headquarters, and Pepperdine University.
Why do you do what you do?
I have always been passionate about helping nonprofit organizations do what they do best, furthering their mission and serving their community. By providing the best solutions to nonprofits, I've been able to help nonprofits raise millions of dollars.
When I'm not fundraising, I'm…
I love to spend time at the beach, listen to live music, read crime and mystery novels, and spend time with my family and friends.