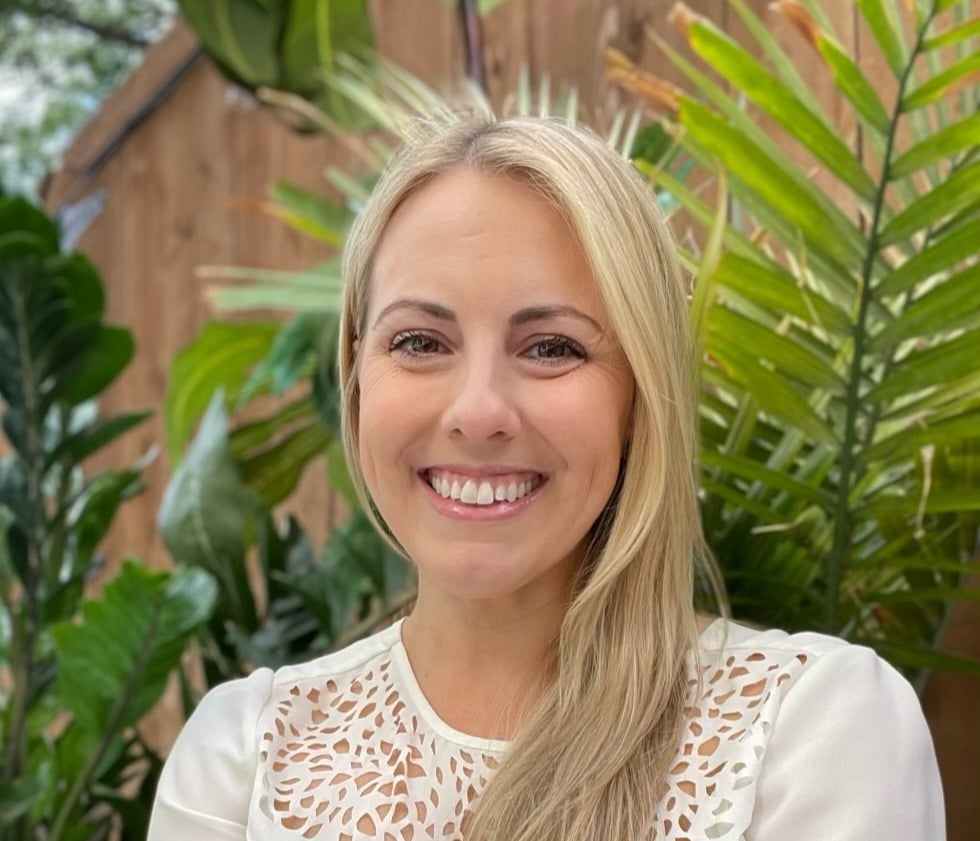 Colleen Patel
Client Success Manager
Colleen's love for animals led her to the non-profit world, while her passion for technology brought her to GivingDNA. With her prior experience in non-profit fundraising and her previous role as a client of GivingDNA, Colleen is well-versed in using GivingDNA from both perspectives. She possesses a deep understanding of what it takes to help organizations advance their mission. At Pursuant, Colleen's talent for building relationships and her natural curiosity prove invaluable as she works with clients to further their mission.
Why do I do what I do?
I am driven by people, their passions, and the opportunity to make a positive impact. Combining my love for technology and data-driven metrics with the non-profit world was just icing on the cake.
When I'm not working…
I am spending quality time with my husband and dog on a family walk or a local trail. I also love planning our next vacation. My favorite place is the lake, but anywhere with water is at the top of my priority list.