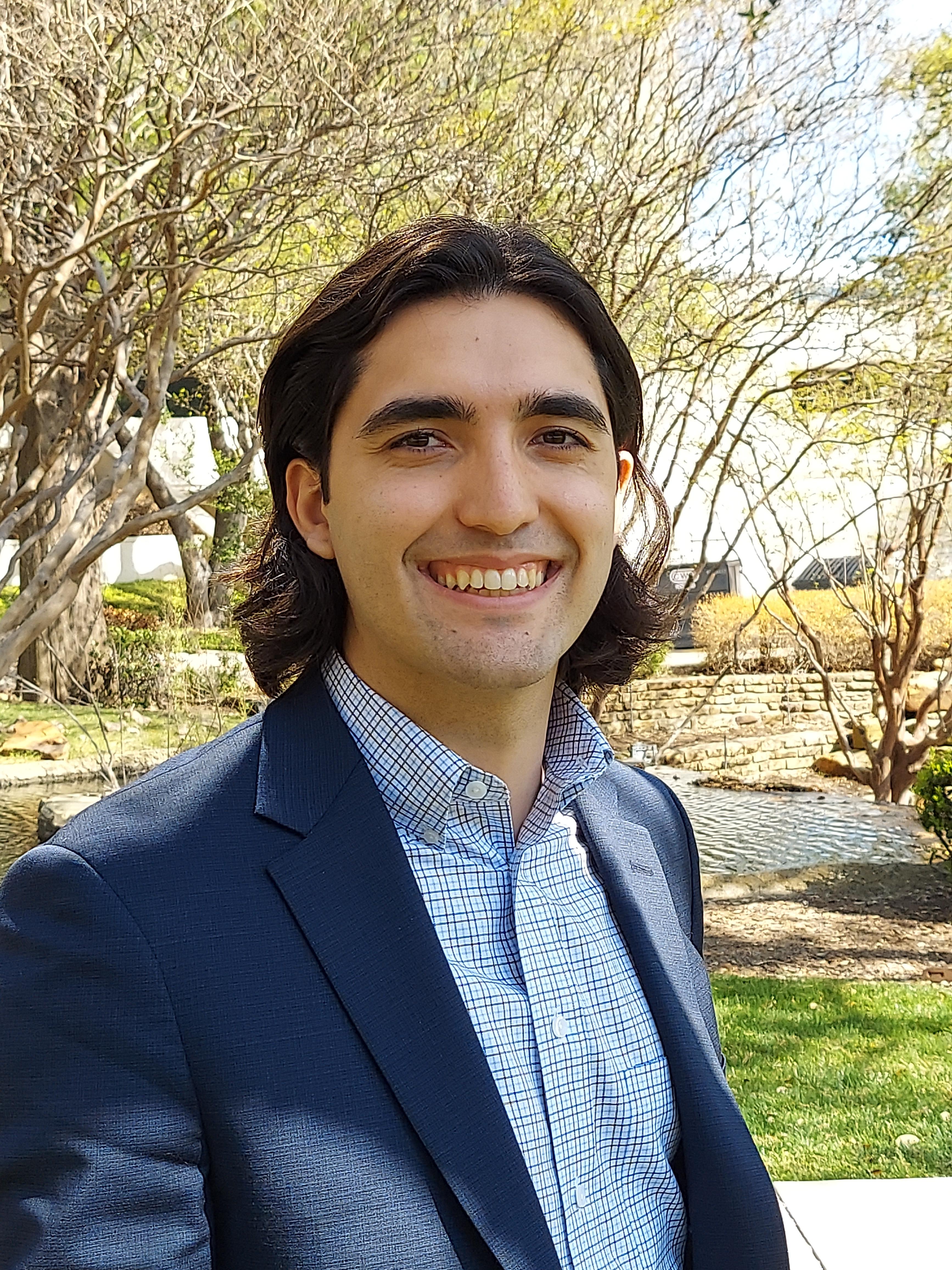 Daniel Garza
Business Development Representative
As Business Development Representative at Pursuant, Daniel does more than bang away on the phone. He makes a difference in the world by identifying new business opportunities and introducing nonprofit leaders to the GivingDNA Platform and Concierge Giving services. He enjoys optimizing processes and brainstorming creative ways of reaching potential clients to expand their missions. His strong interpersonal skills, close attention to detail, and ability to quickly identify problems allow him to connect with prospects and offer sound solutions to meet their individual needs.

Daniel graduated from the Moody College of Communication at the University of Texas at Austin, and before joining Pursuant, Daniel served as a Teach For America corps member, where he taught 4th grade in inner-city Dallas. He spent his summer breaks working abroad in Hong Kong as a sales and marketing analyst for two startups. Through these experiences, Daniel acquired a strong desire to pursue sales with a mission behind it.
Why do you do what you do?
Nourishing relationships is my true passion, and empowering others is my calling. Equipping nonprofits with game-changing technology software and tools to further their mission and positively impact our communities provides me with immense gratification. At Pursuant, I have the unique privilege to follow my passion and make a difference in the world.
When I'm not fundraising, I'm…
Outdoors, traveling, and planning my next adventure. As of late, I have been brushing up on my cooking skills, attending to my plant babies, and reading on my hammock as I indulge my inner world history nerd.