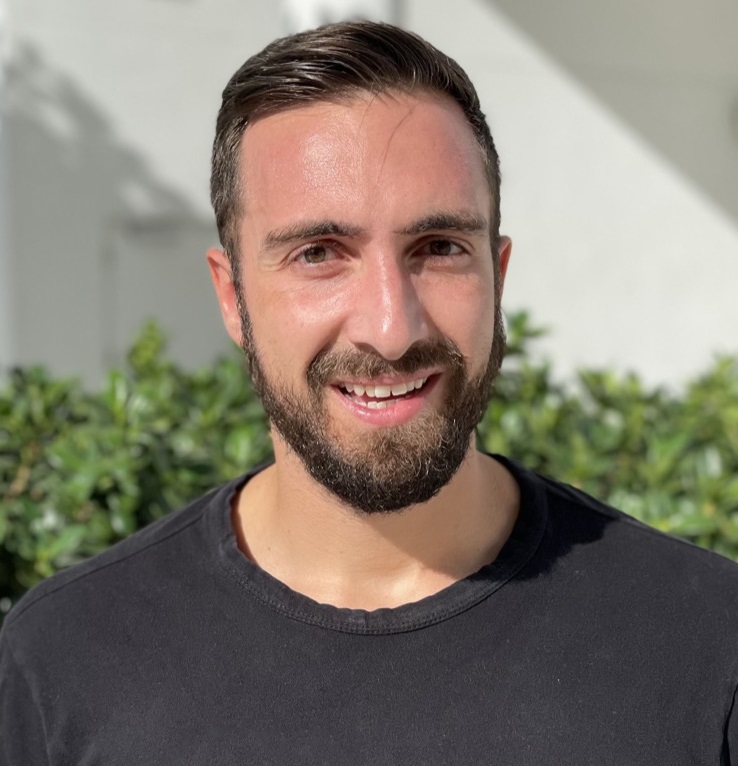 Dave Stanton
Vice President of Product
David Stanton has spent his career working on products with early stage technology companies in a variety of different industries. Prior to Causemo, David started his own company and he was an early employee at DraftKings before that. At Pursuant, David works with the Causemo team focusing on building out the Causemo Insights product.
Why do you do what you do?
I love working with new technology products in general. But I am really excited to be able to continue to build ones in the Nonprofit space where my team and I can make help meaningful organizations achieve their missions.
When I'm not fundraising, I'm…
Traveling, golfing or playing some other sport, spending time with my dog.