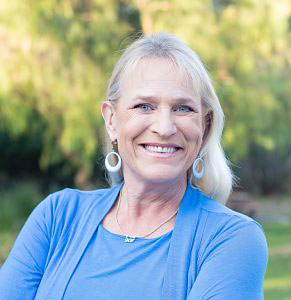 Debbi Stanley, CFRE
Director, Technology Solutions
Debbi joined the Pursuant team in April 2020. She is a nonprofit expert and highly successful fundraiser with over 15 years of experience in leadership, strategic planning, sales campaigns, and prospect research. Debbi has worked with thousands of nonprofits and helped raise over $500M through different fundraising initiatives. Her background is a unique combination of direct service, consulting, technology, and she brings insights and creative solutions to complex problems. She has worked for large technology organizations such as Blackbaud as well as peer-to-peer solutions such as Everyday Hero and Rallybound. At Rallybound, she grew the organization from $600K to over $3M in ARR in under 2 years.
Why do you do what you do?
The nonprofit industry is faced with huge challenges and even larger responsibilities. Yet, they have such an incredible capacity to make this world better. I believe that my ability to show them new ways of doing business, fundraising, and connecting to donors is one of my highest callings. Even from a young age, I wanted to use my powers for good, to help nonprofits do more for their communities.
When I'm not fundraising, I'm…
On the water or in the water – we are a boating family and we love to wakeboard and go to the lake on the weekend.