How GivingDNA Works
GivingDNA is more than a data analytics tool. We augment your fundraising data with third party data enrichment and decades of best practices. The result? Actionable insights about your donors that help you make better decisions.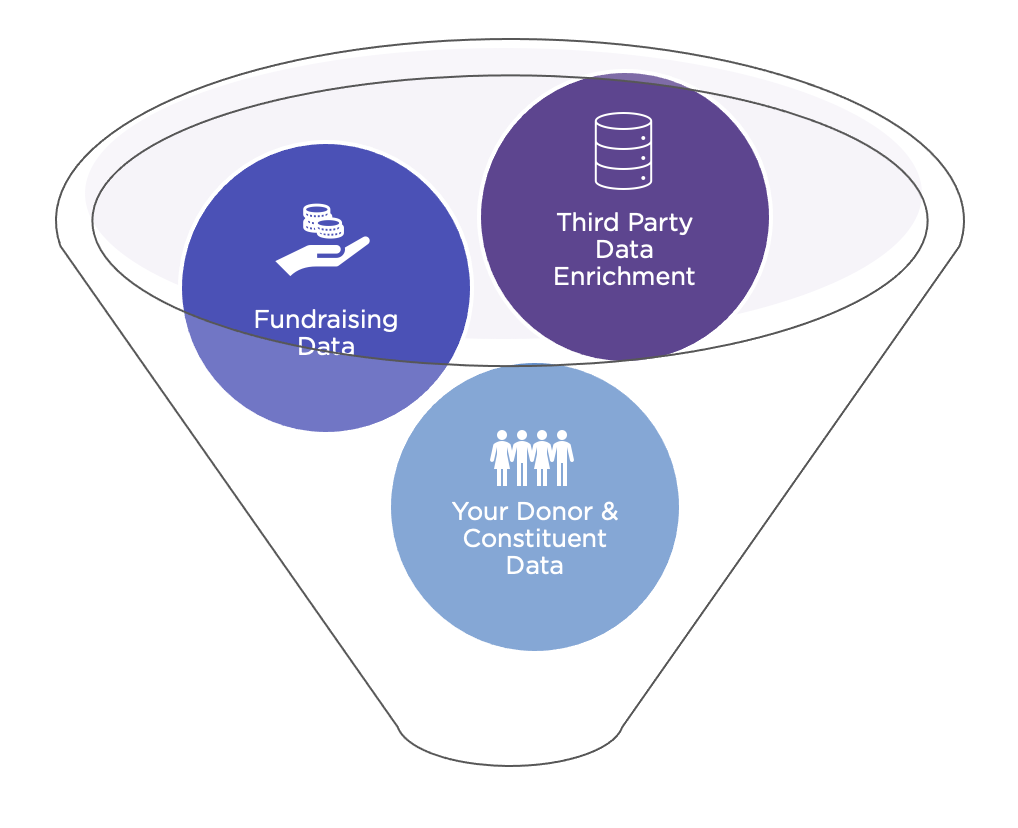 +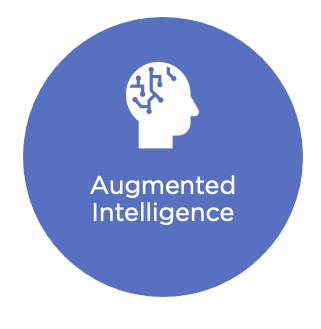 =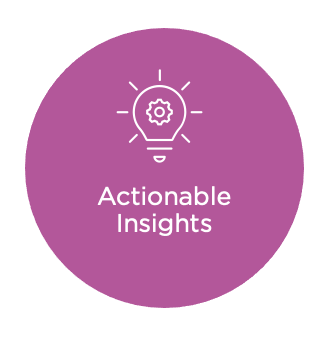 Features
GivingDNA supercharges your data then arranges it in ways that help you quickly see insights about your donors. Raise more money in less time while deepening donor loyalty.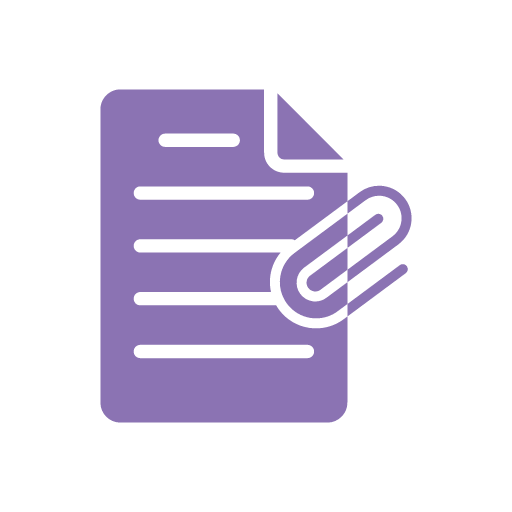 Appends
Get demographic, psychographic, and giving behavior data added directly to your CRM.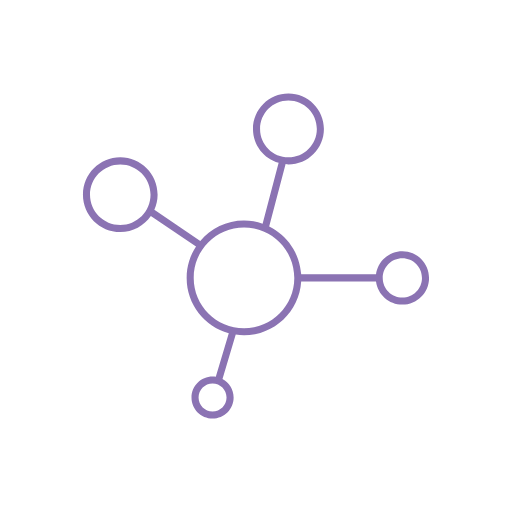 Modeling
Augmented intelligence with expert fundraisers + AI driven models for advanced segmentation and messaging.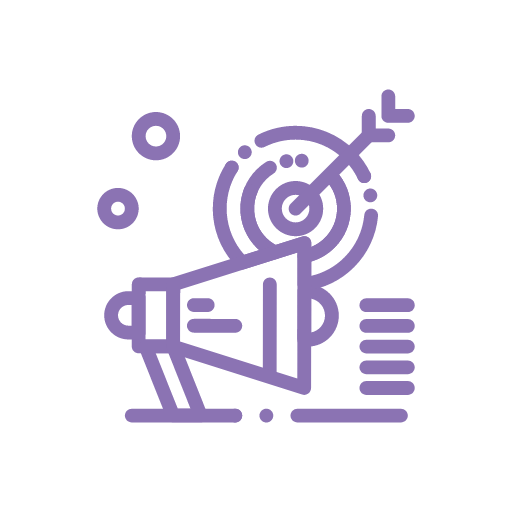 Direct Response Reporting
View detailed reports on past marketing campaigns or appeals. Plus, track current campaigns in real-time with accompanying demographic and psychographic breakdowns.
Deployment Services
GivingDNA is up and running in minutes -- not days.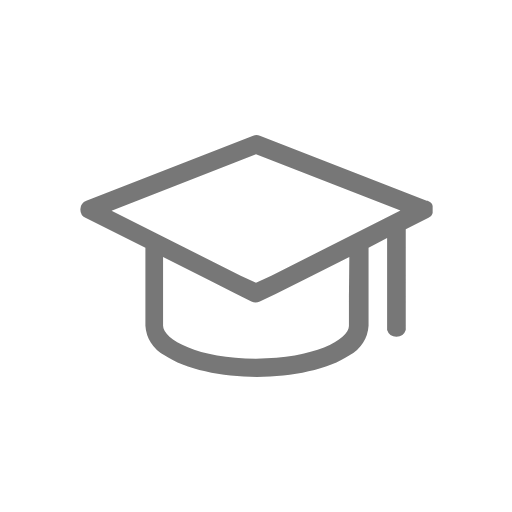 Onboarding
Our success team will ensure a smooth introduction to GivingDNA.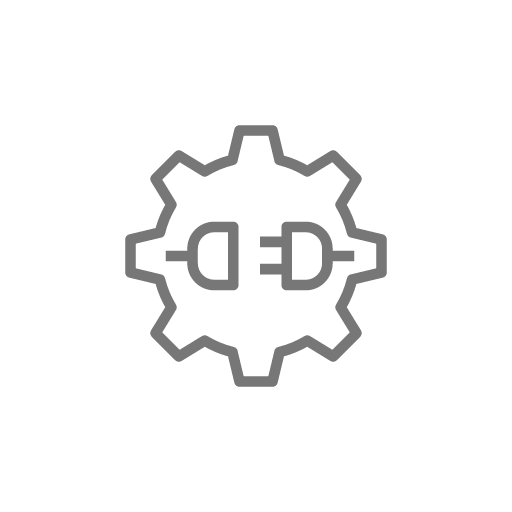 Integrations
GivingDNA is flexible and works easily with any CRM.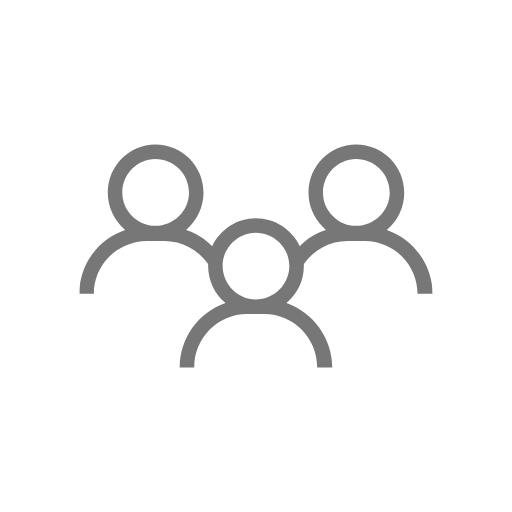 Training
Monthly trainings and a user community help you learn what's working for other fundraisers.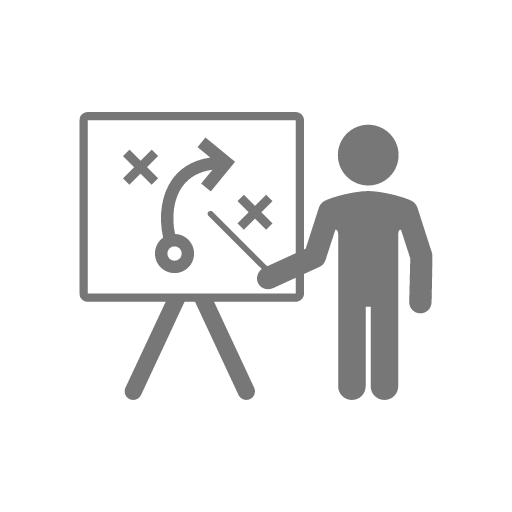 Strategy
A dedicated business analyst and fundraising coach can be leveraged to ensure you're set up for maximum success.
We're here to help, let's talk.
Learn how Pursuant's GivingDNA platform can help you deliver hyper-personalization to your organization.