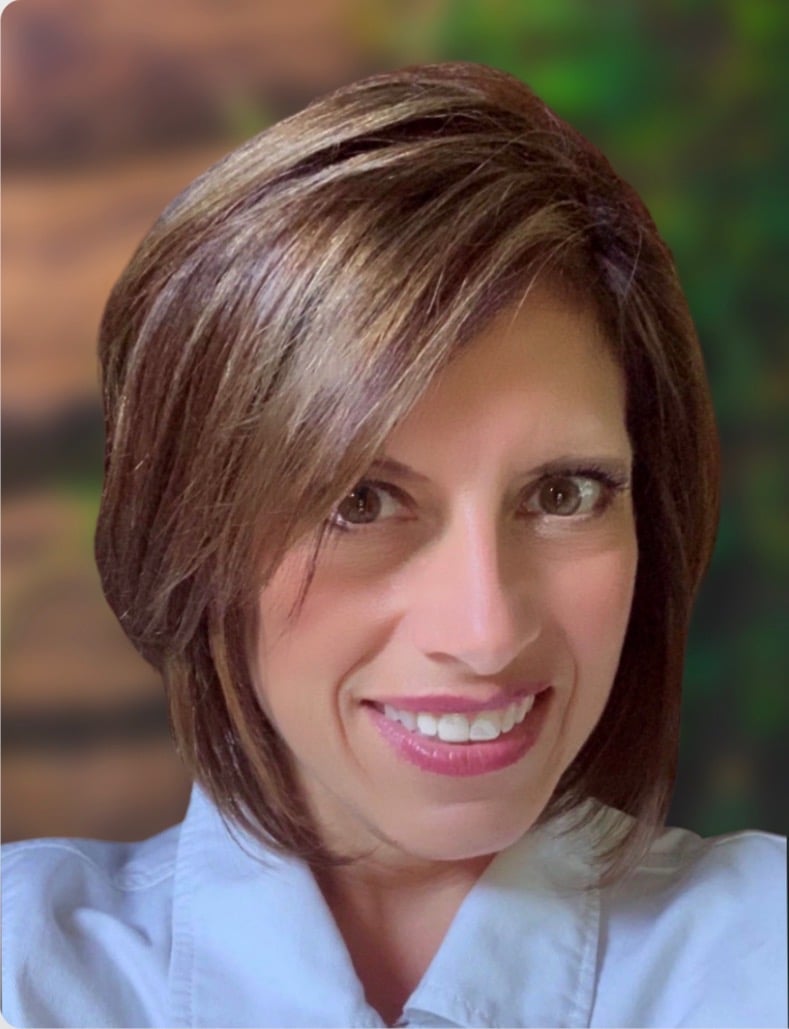 Jackie Graziano
VP, Marketing & Communications
Jackie is a passionate marketer with 20+ years of experience in driving brand exposure and activating sales growth for companies and clients. She has been responsible for overseeing marketing strategy and execution, leveraging a robust marketing tech stack, to drive results. Jackie's work experience includes SMBs to global enterprises, including Time Inc., American Express, Conde Nast, AARP Media, MediaMax, and WealthEngine. Her experience includes expansive vertical expertise including, nonprofit, luxury, financial services, tech, travel, real estate, lifestyle, shelter, healthcare, and education. Jackie holds a MBA in Marketing from Hofstra University and currently resides in Katonah, NY [Westchester County].
Why do you do what you do?
As a multi-channel marketer, I enjoy crafting brand stories to connect and engage target audiences—leveraging data, metrics, and creative content. As a professional, I pride myself on being a natural leader, collaborative partner, empowering manager, and an award-winning multi-tasker. I embrace innovation and transformation and am focused on finding new ways to drive growth, while having fun along the way.
When I'm not fundraising, I'm…
With my husband, two sons, and my dog [Snickers]. We all enjoy traveling and spending time on our boat, relaxing on the lake.