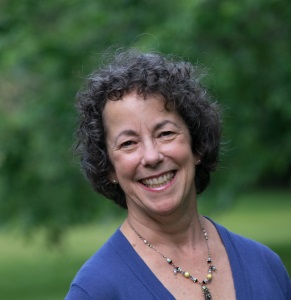 Kim Cogswell
Director, Client Success
Kim was excited to bring her sales and marketing experience to Pursuant in 2019 after 10+ years spent building Advizor Solutions. Combining a deep understanding of the Advizor technology, strong listening skills, a team-oriented spirit, and a strong desire to understand and help people solve their toughest fundraising challenges, Kim has been instrumental in helping shape the Advizor modules offered today as well as the impressive portfolio of clients we have worked with over the years.
Why do you do what you do?
My life has been centered around helping people realize their full potential. From being a mom raising three children, to partnering with Doug as he worked to realize his dream of leading a successful technology company, and working with the poor in inner city Boston and Chicago and training up educators in rural Zambia, I get excited most when I can use my skills and gifts to play a part in seeing people transformed.
When I'm not fundraising, I'm…
Outside, I enjoy doing everything from gardening, to cross-country skiing, hiking, backpacking, or just relaxing on our deck and enjoying the beauty all around. Inside, I enjoy everything from reading, to cooking, knitting, leading Bible studies, and video chats with my grandson! I also enjoy traveling the world! My faith is the bedrock of my life, so I spend lots of time in the Bible, working on an attitude of gratitude, and being active in my church.