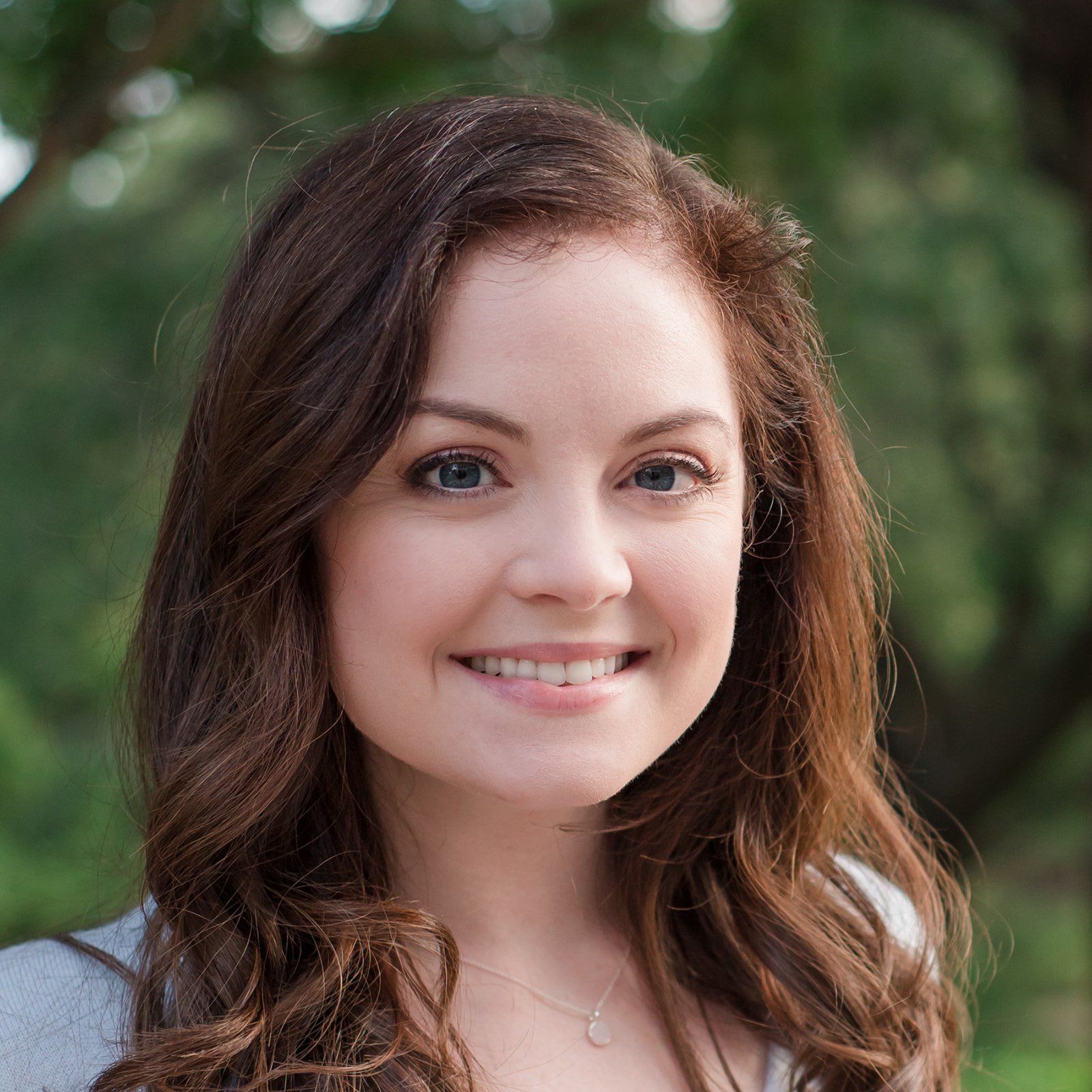 Leah Davenport
Senior Marketing Manager
With nearly a decade of experience in marketing and communications, Leah is passionate about connecting nonprofit organizations with the people and solutions that can best resource their mission. You can find her voice on the Pursuant Go Beyond Podcast interviewing thought leaders on the latest trends and best practices in fundraising, and her expertise in producing ebooks, blog posts, and visual experiences in Pursuant's online channels.
Prior to joining Pursuant, Leah worked in the public relations space, representing clients in ministry, non-profit organizations, politics, entertainment, media and finance. Leah holds a Master's of Fine Arts in Creative Writing from the University of North Carolina at Greensboro and a Bachelor of Arts in Creative Writing from Pepperdine University.
Why do you do what you do?
Storytelling lies at the heart of any marketing campaign. While the methods and mediums through which we tell stories continue to evolve, it's still the most potent way to influence others. The work our nonprofit clients do are stories that deserve to be told, and I'm grateful to play a part in celebrating and broadcasting them.
When I'm not fundraising, I'm…
Listening to audiobooks and podcasts, training for my next race, volunteering with my church, or planning my next trip. I also enjoy watching historical dramas, documentaries, and reruns of Gilmore Girls.