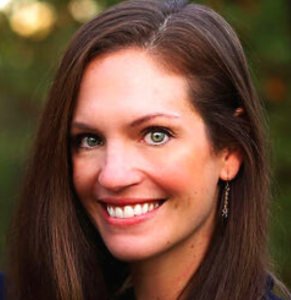 Lisa Stenholm
Director, Technology Solutions
Lisa joined Pursuant in 2019 to continue her dedication to the philanthropic space, providing comprehensive software for advancing good causes. At Pursuant, Lisa's role is to grow the technology solutions business and partner with more nonprofits. Lisa has spent almost a decade in the SaaS (Software as a Service) industry, bringing new products to market and expanding customer relationships. With experience selling fundraising tools, donor management systems and complex grants management software, Lisa has a deep understanding of the challenges nonprofits face and how technology can help solve them. Additionally, Lisa has worked with nonprofits of all sizes and in virtually every vertical, including Higher Education, Human Services, as well as various Foundations.
Why do you do what you do?
I am passionate about using my skills for greater purpose, whether that's improving the way my clients do their work or helping them achieve their goals. I love all things nonprofit and enjoy being a small part in their everyday mission. Also, I am a team player that gets fulfillment from learning the craft and sharing my knowledge.
When I'm not fundraising, I'm…
Finding fun ways to entertain my kids, catching a good movie with my husband, walking our dog Harry, or enjoying a much-needed yoga class and a green smoothie.