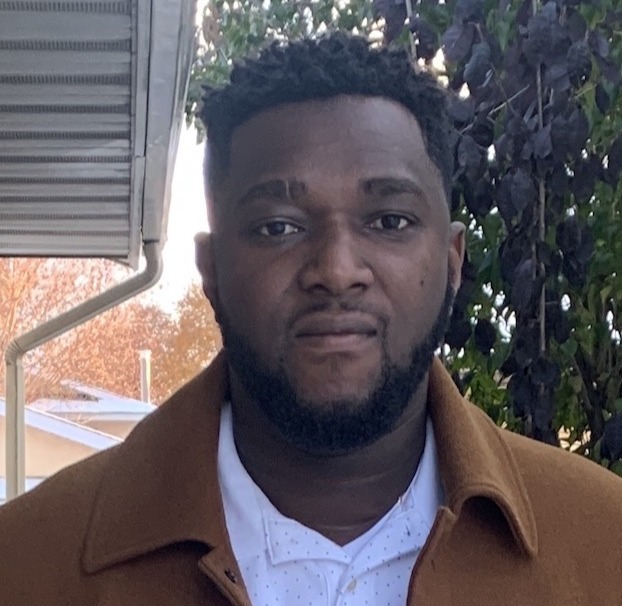 Temitope "Temi" Badekale
Data Engineer
Temi recently joined the Pursuant GivingDNA team in 2022. He's an experienced Data Engineer with over 6 years working in various sectors of Data Engineering. Temi's experience includes working with Big data, various ETL tools, automating ETL jobs, and more.
Why do you do what you do?
I like getting insight from data, helping a company with a mission and cause, and automating repetitive tasks.
When I'm not fundraising, I'm…
Playing chess or trying new things like ice skating and snow tubing.