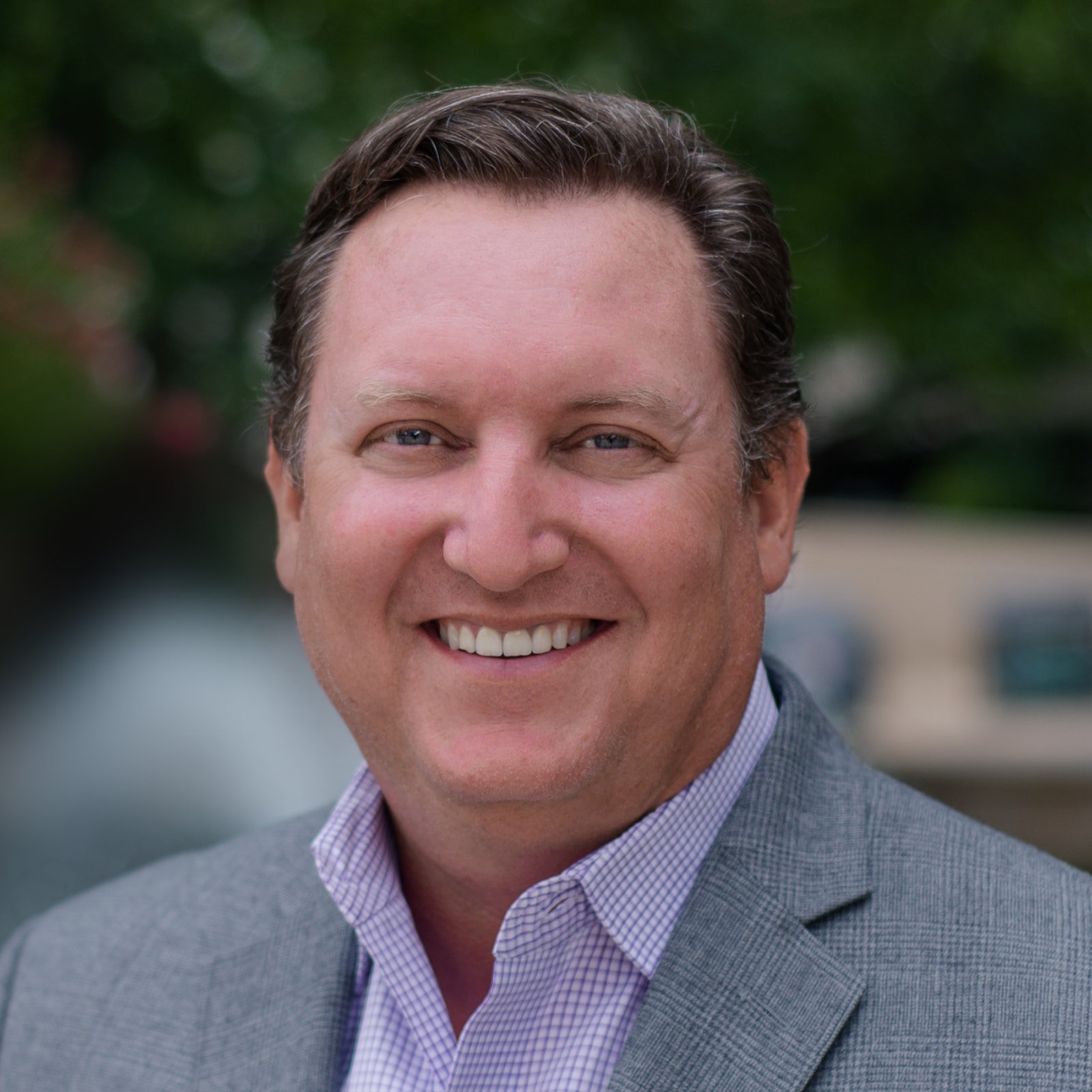 Trent Ricker
Chief Executive Officer and President
Trent Ricker leads Pursuant as Chief Executive Officer and President, casting vision for both the fundraising and marketing agency as well as the analytics software business unit. He also plays a key role in client service, strategy, and technology leadership to drive innovation and service excellence across the Pursuant Group.
Trent brings to Pursuant more than 30 years of executive management, consulting and marketing experience, with a strong emphasis in the nonprofit sector and fundraising technology. He has served some of the largest nonprofit organizations in the world, including the American Cancer Society, American Red Cross, National MS Society, Feeding America, Cleveland Clinic, and Susan G. Komen.
Before joining Pursuant, Trent served as the vice president of client services at Convio (acquired by Blackbaud), a leading technology provider for nonprofits. Prior to Convio, he formed and led a digital marketing agency in Denver, CO, where he and his team worked with top brands such as Apple, Sun Microsystems, and Qwest Communications.
Why do you do what you do?
I'm passionate about partnering with nonprofit leaders who are working to change the world and who also recognize that the world is changing. I love working with leaders who are looking for new and better ways to increase their organization's ability to impact the world, whether it's helping them navigate organizational challenges or figuring out how to adapt for-profit business and marketing principles into fundraising and stewardship strategies. At the end of the day, I'm honored to be a small part of the incredible impact being made by the organizations we partner with at Pursuant.
When I'm not fundraising, I'm…
I'm passionate about golf and love to play whenever I can. I always enjoy traveling for business or pleasure and try to play new golf courses, listen to live music, and learn about cities I visit. When I'm home, I like to try my hand at cooking, spending time with friends and family, and watching my teenage daughters dance.